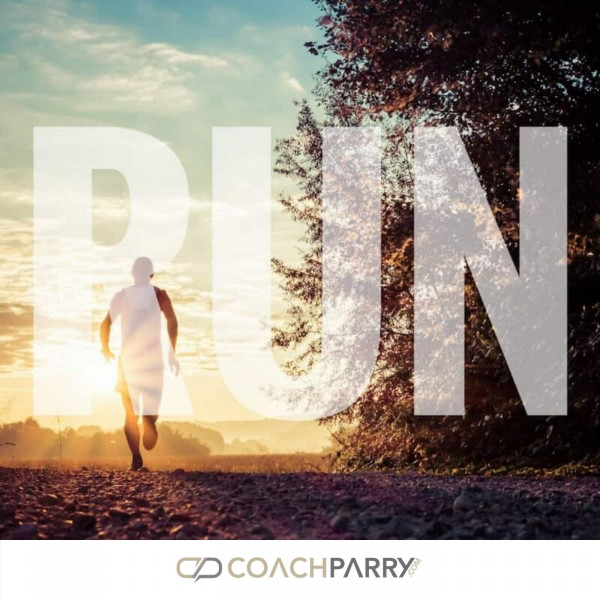 How do I stop muscle cramps?
Today's question comes from Michael Hove:

I ran the Old Mutual Two Oceans Ultra over the Easter period. I was comfortable up to the standard marathon mark (42.2km), however from there on suffered massive muscle cramps.

Although I had two massages (46 & 50km mark). It didn't really help, rubbing ice though helped. What is the best way of treating this as the Comrades Marathon is around the corner.

Will breathing through my the mouth help? Should I run slower? Muscle cramp pills? Salt? Please help!