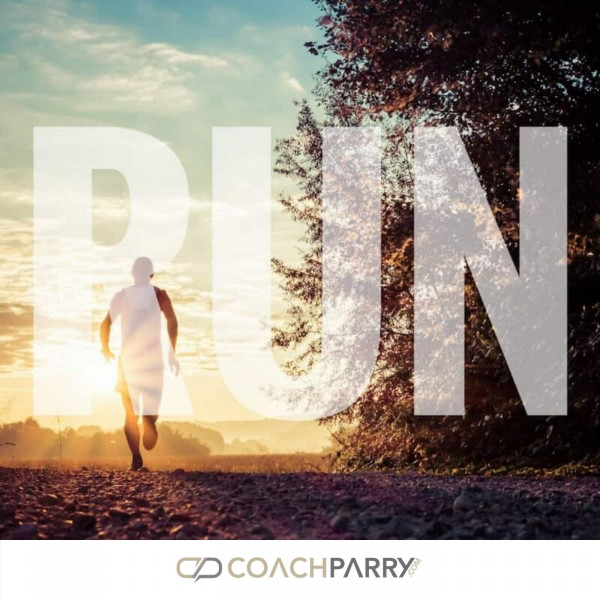 Where do you draw the line when it comes to running with a head cold?
Welcome to another episode of Ask Coach Parry and it is Jacqueline Kellermans' question we answer now. This is a question that has got to do with being sick. Jacqueline has got a race coming up and she says she has got a head cold and she is pulling out of the race.
She has read online that as long as the symptoms are not in the chest and you do not have a fever, you can still run. What is the thinking behind a head cold? When should you and could you run and when should you not?