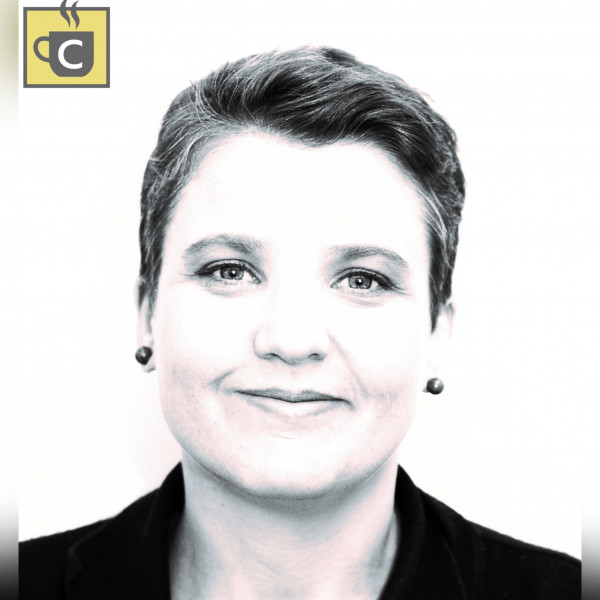 Season2: EP14: Influencer marketing for good
In this episode, we're in conversation with Michelle Vermeulen, Head of Marketing and Public Relations at Western Cape Blood Service (WCBS) about using influencers to educate and inform the public about blood donations. Michelle is an experienced marketer having worked on ATL and BTL campaigns as well as in eventing. She joined WCBS in 2015 in the Marketing department and moved into the position of Head of Marketing and PR at the end of 2019.

Grab a coffee and listen as we discuss:
• The effectiveness of using influencers to engage with the public on behalf of a brand.
• Using influencers to educate and inform the public.
• The benefits of using influencer specialists to implement campaigns.

Listen to the episode here: https://band.link/coffeeconversations

This episode is brought to you by theSALT, the first to market nano influencer channel in South Africa and part of SA's #1 influencer marketing group, Nfinity.

Please remember to subscribe to the podcast and share.

Connect with the Western Cape Blood Service here: https://wcbs.org.za/

Coffee Conversations about Influencer Marketing podcast is available wherever you find your favourite podcasts.

Subscribe to Nfluential's newsletter to stay updated here https://bit.ly/2DxoDC9 and follow us on Twitter at https://twitter.com/NfluentialSA and LinkedIn https://www.linkedin.com /company/nfluentialsa.