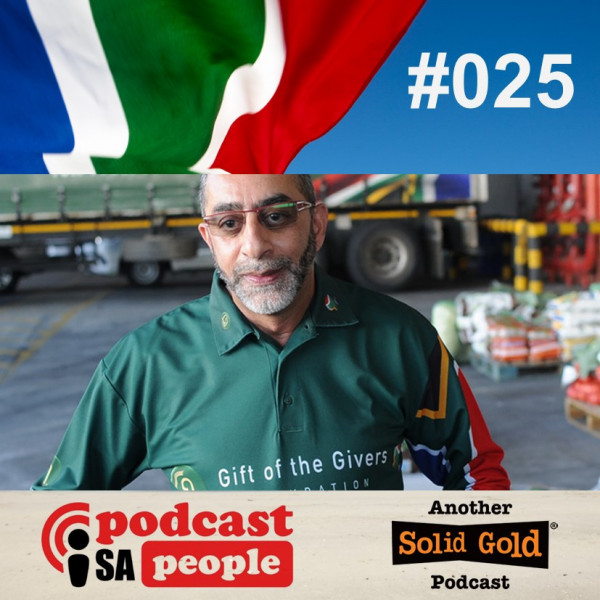 #025 Good News Defined
Saffers Coming Together Around the World..

Considering the torrid time (not in terms of temperature, as it's getting pretty cold out here!) that SA has been through recently, Jenni Baxter of SAPeople.com has been on a mission to find the heart-warming stories that have kept us going here at home, and abroad.

We are renowned for pulling together when times get tough. From store owners to people playing piano in an area of devastation, to Gift of the Givers and Chefs with Compassion making sure staples got to those who needed them, the videos that made us laugh - and cry - and debunking the myths and discussing anomalies like breastfeeding! - Come feel good with Jenni and Melle....