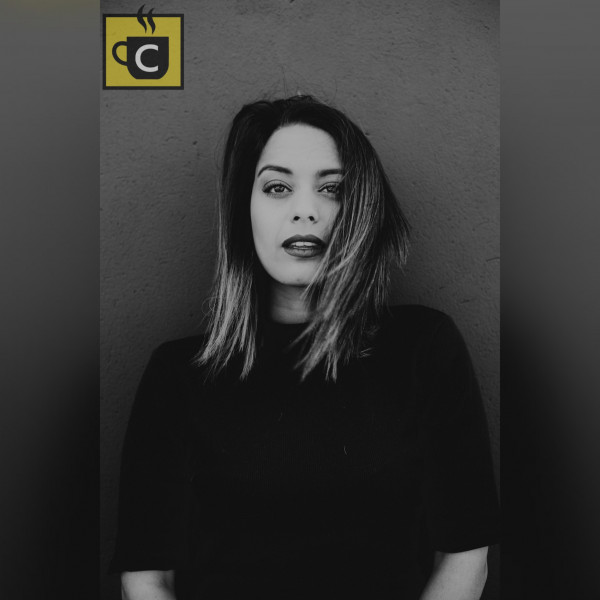 Season2: EP13: Influencer Marketing in the hospitality sector during a pandemic
In this episode, we're in conversation with Kriya Gangiah. Well-known TV and radio personality, she's also the owner of digital marketing agency, Kri8tive Media. Her extensive experience in both the corporate space and the entertainment industry has earned her the title of Infotainment Specialist.
Grab a coffee and listen as we discuss:
• The hospitality sector and how it had to become more digitally visible during the pandemic
• The integral role influencer marketing played and should continue to play in the sector's communication strategy
• How brands and influencers had to pivot their content to stay relevant
Listen to the episode here:
https://band.link/coffeeconversations
This episode is brought to you by theSALT, the first to market nano influencer channel in South Africa and part of SA's #1 influencer marketing group, Nfinity.
Please remember to subscribe to the podcast and share.
Connect with Kriya here: @kriyatravels and
www.kri8tivemedia.co.za
Coffee Conversations about Influencer Marketing podcast is available wherever you find your favourite podcasts.
Subscribe to Nfluential's newsletter to stay updated here
https://bit.ly/2DxoDC9
and follow us on Twitter at
https://twitter.com/NfluentialSA
and LinkedIn
https://www.linkedin.com
/company/nfluentialsa.