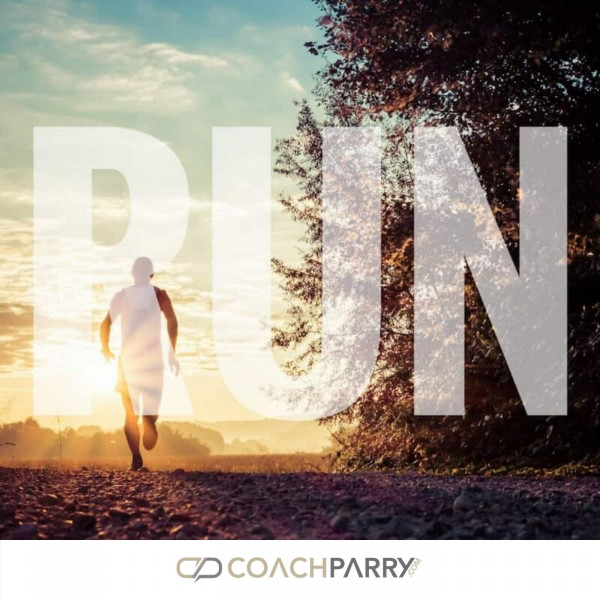 How to run the Rhodes Run straight after the Comrades Marathon
Today's question for Lindsey Parry comes from Johnene Ralph in Kimberley. Johnene ran a 9:22 Comrades Marathon this year and two days after Comrades received an entry to the Rhodes Run that takes place on 12 July 2014. He has been on the waiting list for two years for the Rhodes Run and he has accepted the invitation.
His question is as follows: What should I do between now and the Rhodes Run training wise. I usually take a 4 week rest after comrades, but of course this won't or can't be the case now.