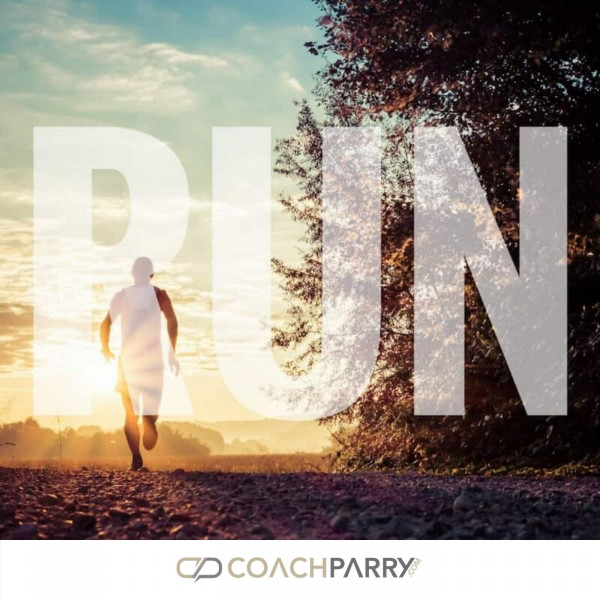 Ironman Marathon – What does it equate to at the Comrades Marathon?
The question today comes from Vincent Nortier, he's a Ironman triathlete and he's making the switch – he wants to run the Comrades Marathon next year. Vince wants to know how would an Ironman marathon (3:42 in 2013 & 3:49 in 2014) would translate to firstly to a qualifying time, and then secondly pace wise, how would it translate just on an out and out marathon for Comrades.

He also wanted to know what a realistic time and pace would be in relation to an up run strategy. Would a negative split strategy be applicable if at all possible?