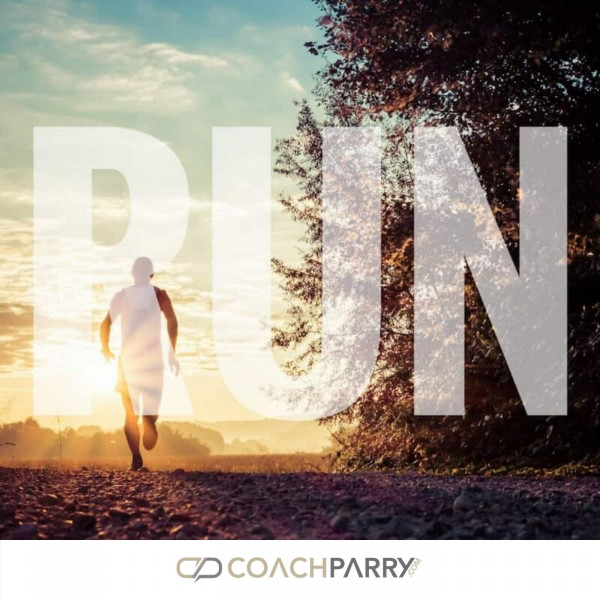 Jet Lag and the Comrades Marathon – How do you overcome it?
Today's question for Lindsey Parry comes from Klaus Geyer and it deals with having to cope with jet lag as an international runner coming to run the Comrades Marathon.

2014 was Klaus' second Comrades Marathon after an 11:48 in 2012. For Comrades 2014 Klaus felt well prepared with 900km of training since January, with some decent hill training and a lot of training in the heat (as he currently lives in Central America).

Due to business reasons this time he arrived very late on Friday evening coming from America. He had a 15 hours non-stop transatlantic flight in his legs and a night (Thu-Fri) without sleep. He arrived in South Africa with an 8 hour time difference. He slept reasonably from Friday to Saturday, but Comrades Marathon race night (Saturday) he barely slept at all.

He had a terrible race. Almost from the start he couldn't take in any liquids or any food. But more importantly, he had to battle with a horrible desire to sleep. His eyes were constantly closing, and he felt as he could sleep immediately on the road while he was running. After 35 km he decided to quit –he said he felt dehydrated, tired and completely exhausted. He almost fell asleep in the rescue bus.

Klaus' question is as follows: Could the explanation for this be the jet lag? Are there similar experiences with jet lag or do you think it could be something else?