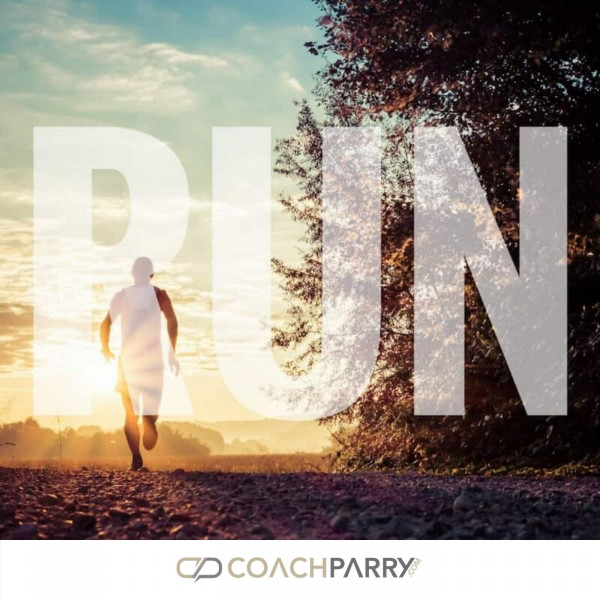 Leg Cramps at the Comrades Marathon – What caused Elton's?
It is another Comrades Marathon question today and it comes from Elton Shapiro in the United States. Elton suffered from leg cramps at this year's Comrades Marathon and missed his target time. Elton followed Lindsey Parry's Bronze medal Comrades training programme and ran 2 marathons in the build-up to the 2014 Comrades Marathon, both around four and a half hours. He also ran a one ultra and did almost 1100km between 1 January and Comrades Marathon race day.

On Comrades Marathon race day he followed Don Oliver's Comrades Marathon pacing chart and was having a great run until about the 40km mark. According to the Comrades Marathon pacing chart he was using he was aiming to go through halfway in 5 hours. He eventually went through halfway in 5:22.

Elton said he ate and drank well but suffered from intermittent leg cramps for the 40km mark which forced him to slow down and walk a lot.