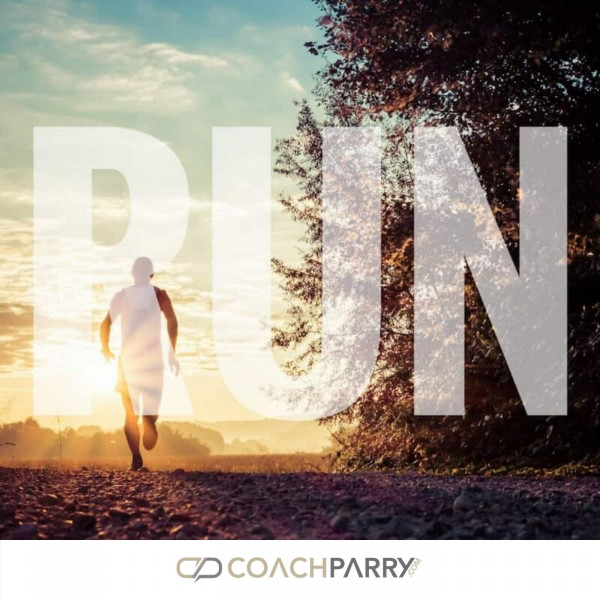 How to finish the Comrades Marathon with a marathon pb of 4:45
If you've ever wondered if you can finish the Comrades Marathon this is for you. The next question for Lindsey Parry comes all the way from Dundee in Scotland. Chris Toll says he is an 85kg, 51 year old back of the pack runner. He has run/walked 7 marathons in the last 3 years and his quickest was his latest one in Edinburgh in May where he did 4.45.

Chris says he is never going to be a fast runner but he is ready for a challenge to get the hairs on the back of his neck to stand up. He thinks the Comrades Marathon might just be it. Chris however is afraid that he may not be up to it.

He would to love to visit South Africa again, and the most iconic marathon in the world would just be the cherry on top. Chris asked if the right goal for him is to finish the Comrades Marathon and is it achievable. He also wanted to know if the 12 hour (Vic Clapham) training programme or 11 hour (Bronze) training programme would be most suitable. Most importantly he asked if he can finish the Comrades Marathon?