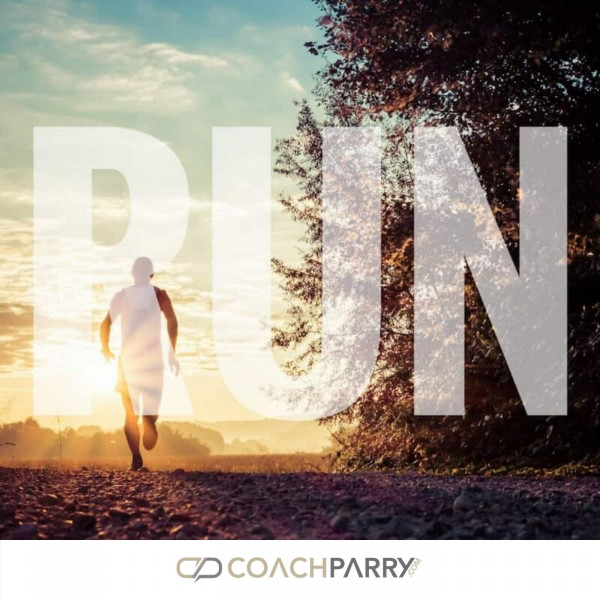 How to set the right Comrades Marathon goal for you
Today's question is from Dorothy Graham and she wants to know what is the right Comrades Marathon goal for her. She says she is a 59 year old lady living in Zimbabwe, she ran the Comrades Marathon in 2013 and finished outside the 12 hour cut off. She that experience she swore never again with the heat and the wind.

As in true Comrades Marathon style a friend has asked her to run again next year and she is thinking about it. Dorothy wanted to know what the goals have to be to finish under 11 hours, which is what her Comrades Marathon goal was last time.