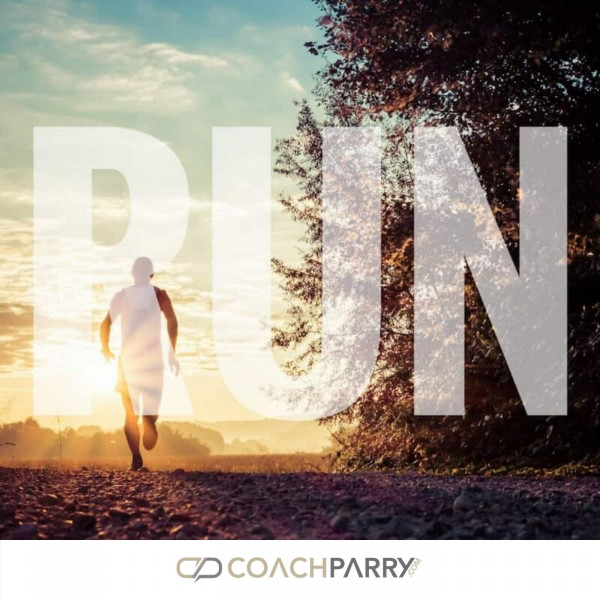 Midweek long run: Splitting it when training for the Comrades Marathon
Today we are talking about the long run as part of your Comrades Marathon training.

We are just a few days away from Comrades Marathon entries for 2015 opening on 1 September. Lots of people trying to wrap their head around what they need to do to finish the Comrades Marathon and how they can fit training for the Comrades Marathon into their life. Many people have extremely busy lifestyles and Andre is one of them.

He got in touch with us and he said he works long hours, putting in 60 hours a week. He works from 7am to 7pm Monday through Friday. The problem comes in with the midweek long run – the 13 to 15km runs in the week – he wakes up at 4am each morning to go for a run and then gets ready for work which is 45 minutes from home.

His question is as following: if you have a midweek long run of say 15km, can you split it to a 10km in the morning and a 5km at night, or should he keep his runs shorter and introduce another run in the week therefore doing 5 as opposed to 3 or 4 runs like he's doing now?