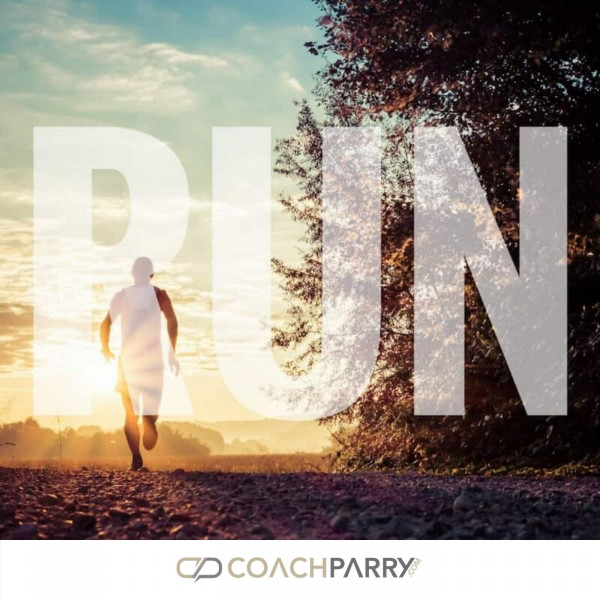 Speed work for the Comrades Marathon – Must you do it?
With entries for the 2015 Comrades Marathon opening soon we are starting to get more and more questions about next year's Comrades. Today we chat about speed work and how it relates to your Comrades Marathon training, particularly if you are aiming for a Bill Rowan medal.

Jaryd Weelson got in touch via our website and asked if one could try incorporating speed work into the runs for the Comrades Marathon Bill Rowan programme to increase speed? Or would it be in addition to the Bill Rowan training on the rest days?