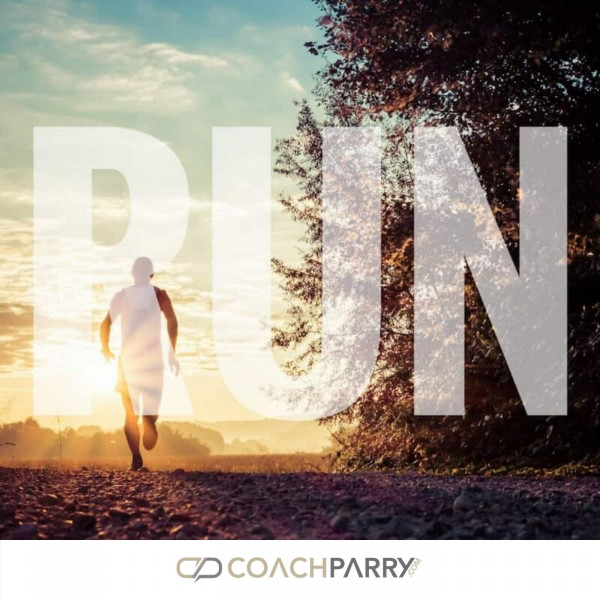 Comrades Marathon Training: Substituting two of your runs
On the Ask Coach Parry Podcast today we talk about Comrades Marathon training. The question today comes from Gregg Dardagan.

Gregg says he has a gym at work and he wanted to know if it is okay to do two of his Comrades Marathon training runs per week on the treadmill rather than on the road.

He has read that changing surfaces could possibly cause trouble with your knees. If so, should they just be a simple Comrades Marathon training runs or could he use it for intervals?