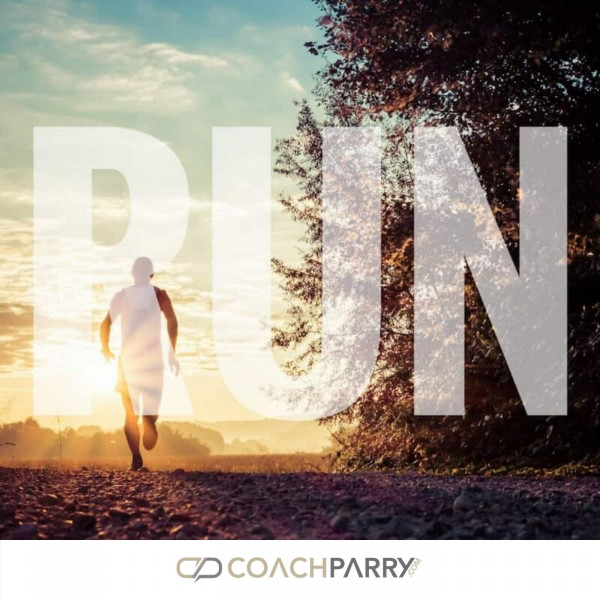 Comrades Marathon Itinerary – Planning your holiday around Comrades
Today's question on the Ask Coach Parry Podcast relates to planning your Comrades Marathon itinerary as an international. It comes from Tom Ihlenfeldt, and he says he is coming to Botswana for a week at the end of May 2015 from the USA.

He wants to make the Comrades Marathon part of the trip and wants to know what will be best from an international runners perspective, how best to plan your Comrades Marathon Itinerary. Should you plan the holiday for the week before or the week after the race?

Would it be beneficial to spend some time here before the race to acclimatise or not?