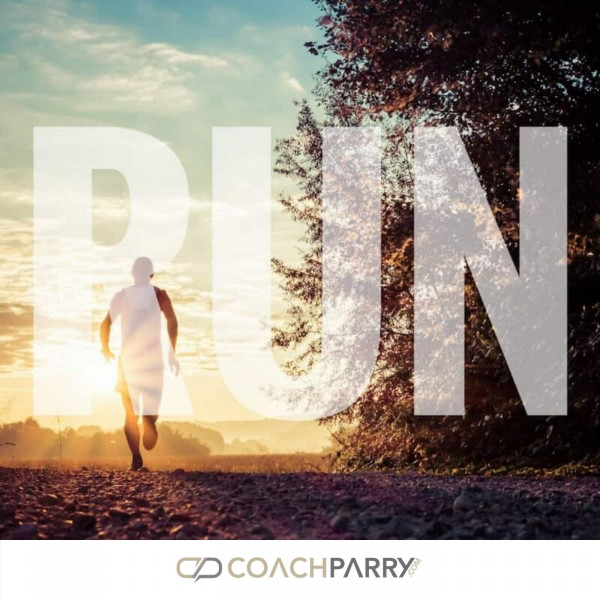 Incorporating cross training into your Comrades Marathon programme
Marlene Anderson sent her question in to us and she says she has finished the 4th week of the Comrades Marathon finishers programme.

She is just taking it day by day. So far she finds the Saturday jog the most enjoyable - probably because she is running like a tortoise (as suggested).

Her question is as follows: Please can you advise me with regards to cross training for the Comrades Marathon. When do you suggest people cross train? It will probably be swimming. Does she then swim on rest days, or on run days? Or does it not matter?