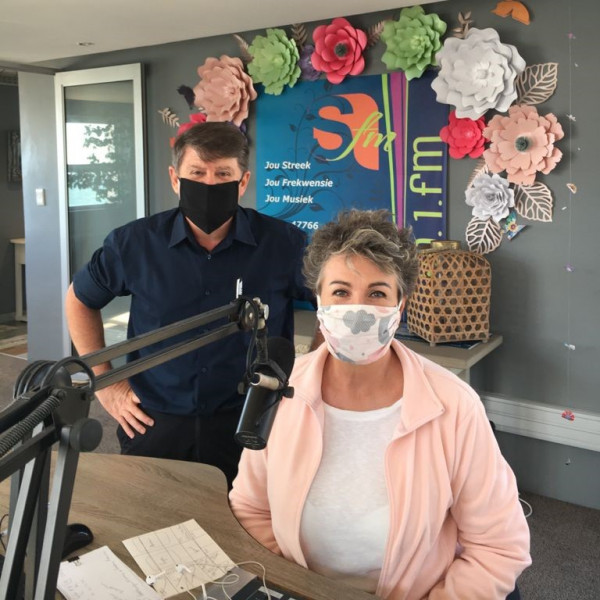 6 Julie 2021: Wat is my regte? - Nico - Oosthuizen Marais & Pretorius Prokureurs
POPI WET OF POPIA
EEN ONDERWERP WAT IN DIE LAASTE TYD ALMAL GAANDE HET IS DIE SOGENAAMDE POPI WET OF POPIA SOOS DAAR OOK NA VERWYS WORD. ONS GAAN VANOGGEND KYK WAAROOR DIE BOHAAI GAAN EN WAT POPI NOU WERKLIK IN DIE PRAKTYK BETEKEN:
1. WAT IS DIE "POPI" WET OF "POPIA" WAARVAN ALMAL PRAAT?