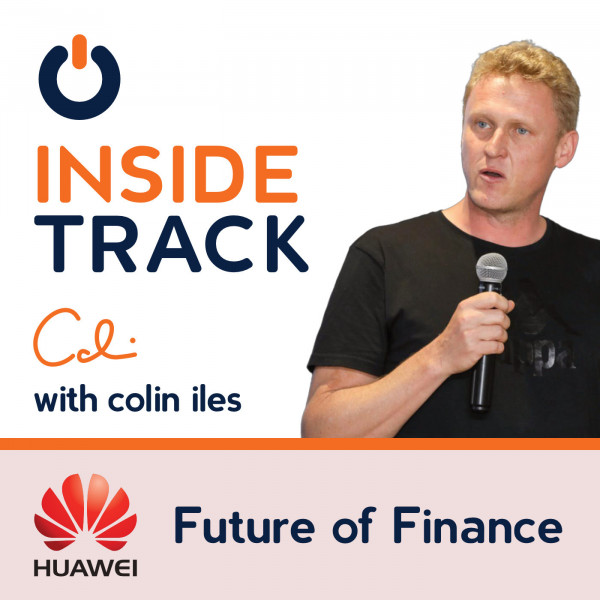 Huawei Future of Finance - Monica Singer - Future of Crypto
The financial sector is entering a period of exponential transformation, the likes of which has not been seen in living memory.

In fact, we are already seeing the nascent stages of this transformation with digital currencies, tokenisation and decentralised finance all starting to disrupt the financial services sector.

Proponents see limitless potential, while critics see nothing but risk.

In this podcast I asked Prof. Monica Singer, former CEO of STRATE and current lead for Consensys Africa, to share her ideas about the opportunities and threats these technologies are creating for central and commercial banks, insurers, regulators, clearers, custodians, exchanges and other industry players.