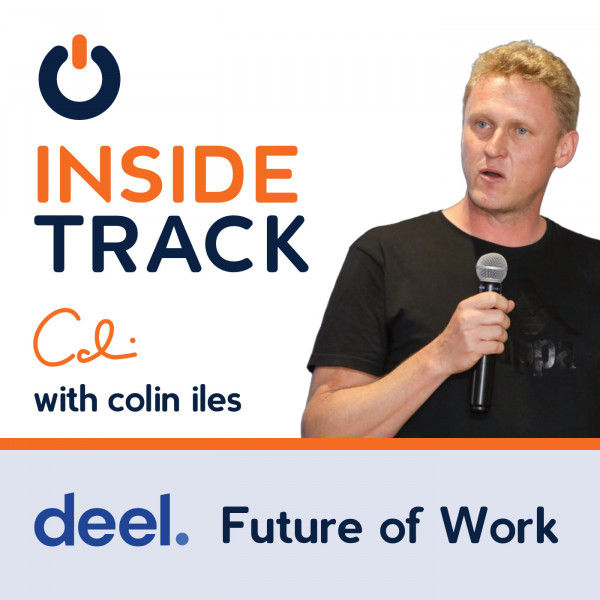 Deel Future of Work - Alex Bouaziz - How do you build a $1.5 B business in a pandemic?
Deel was created at the height of the pandemic.

Yet during that period it's managed to raise over $200mill, build presence in over 150 countries, onboard thousands of business customers and achieve a valuation of $1.25billion......, in less than two years!!!

I asked Forbes featured, Andreessen Horowitz backed, Deel co-founder, Alex Bouaziz, how he managed to achieve such incredible global growth with a distributed workforce, what the future work-force model looks like and why incumbents that don't transform their staffing models will find themselves at a competitive disadvantage!