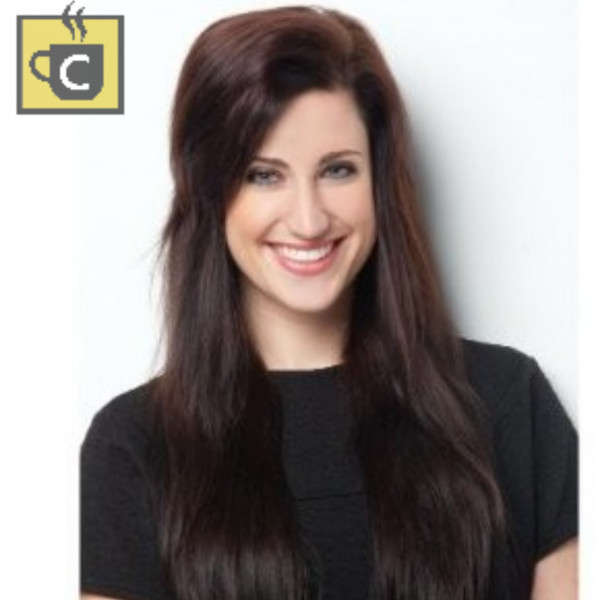 Season2: EP12: Influencer marketing in the vitamin industry
In this episode, we're in conversation with Michelle Jooste, Digital Marketing Manager and Product Specialist at Vital Foods about all things vitamins and influencer marketing in that industry.
Grab a coffee and listen as we discuss:
• The shift of consumers preferring bite-sized content.
• Why it's important for brands to make it easy and convenient for consumers to buy their products in 2021.
• The importance of measuring campaign results.
Listen to the episode here:
https://band.link/coffeeconversations
This episode is brought to you by theSALT, the first to market nano influencer channel in South Africa and part of SA's #1 influencer marketing group, Nfinity.
Please remember to subscribe to the podcast and share.
Connect with Michelle here:
https://www.linkedin.com/in/michelle-jooste-9b0112a4/
Coffee Conversations about Influencer Marketing podcast is available wherever you find your favourite podcasts.
Subscribe to Nfluential's newsletter to stay updated here
https://bit.ly/2DxoDC9
and follow us on Twitter at
https://twitter.com/NfluentialSA
and LinkedIn
https://www.linkedin.com
/company/nfluentialsa.