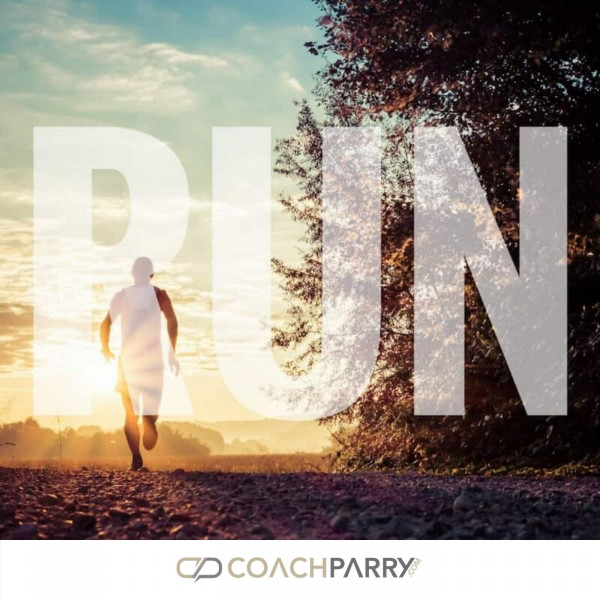 Using your running heart rate to build a sensible, solid fitness base
We have an awesome question today on the Ask Coach Parry podcast and it has to do with your running heart rate.

The question was submitted by Pierre. He is someone who can easily run a 9km in an hour. He says that Lindsey often refers to fitness base training.

He asks is it with reference specifically to the running heart rate based methods as suggested by Phil Maffetone? He says please comment on the effectiveness of going slow (easy on the heart for a few months) as a way of building towards a longer race.