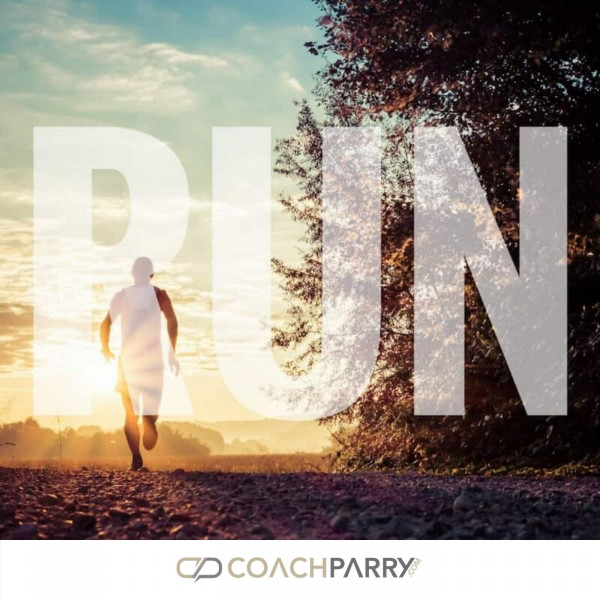 Running the Comrades Marathon and the Great Wall Marathon 2 weeks apart
Today's question comes from another one of our international Comrades Marathon runners, Abby Adekanmbi. Abby said she is interested in returning for the Comrades Marathon up run next year, she is also interested in running the Great Wall Marathon which is 2 weeks before the 2015 Comrades Marathon.

She wants to know if it is possible to train to run both successfully. She has done 2 marathons 6 days apart in the past before – Boston Marathon and London Marathon in 2013, Boston Marathon and Big Sur 2014. If it is possible what does she need to do to make sure she is in the best possible shape?