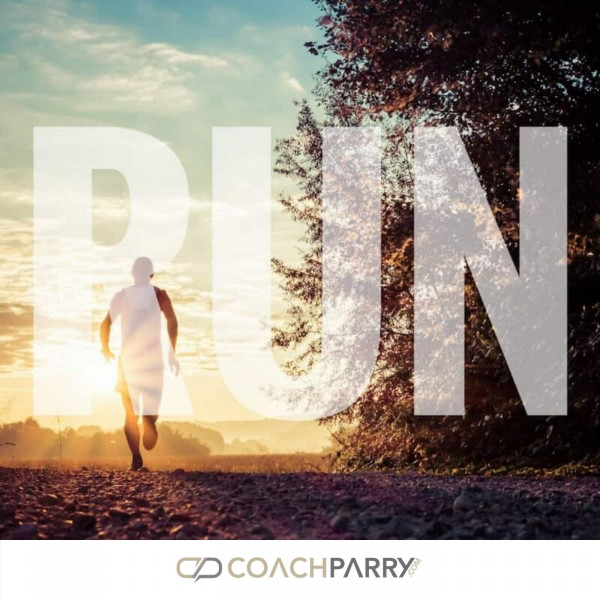 What caused Graham to collapse at the 2014 Comrades Marathon?
Today's question for Lindsey comes in from Graham. He says he started the 2014 Comrades Marathon, but collapsed from dehydration with just under 3km's to go. He was taken to hospital unconscious. He was there for 3 hours, he says it was unlikely that he would have finished with about 15 minutes to go when he did collapse.

He says as far as training goes he did about 1050km from January to Comrades Marathon race day. He is 41years old. He says he seems to have made a full recovery; he waited just over 3 weeks after the Comrades Marathon until he ran again. He did run a 5km very slowly –which felt very strange, but it is understandable he supposes.

He has also cycled twice but with no problem and not on consecutive days. He says he set out to do a 10k on the 30th June, but only managed about 7km because it felt like it was a bit too much. He says it feels like he's not done any running, like he is starting out again and the day after the 7km his legs felt so stiff he felt like a beginner. What's the story, what is going on with his body?