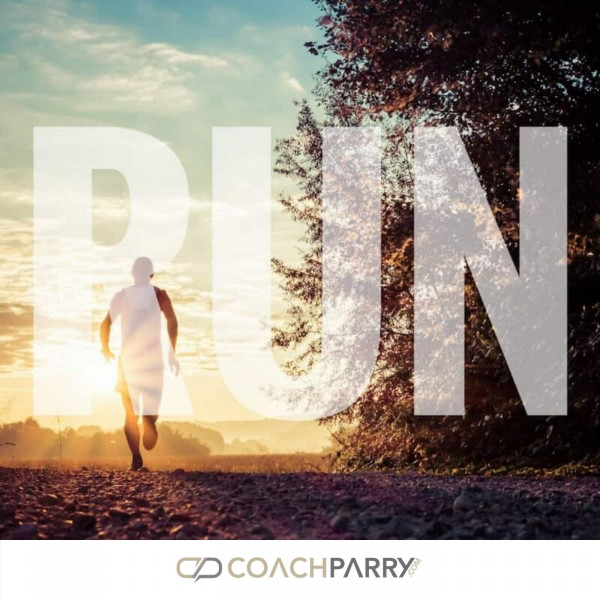 Dealing with an overuse injury when training for the Comrades Marathon
In this next edition of the Ask Coach Parry Podcast we have a question from Debbie and deals with an overuse injury. She wants to know about a couple of things; she says she's following the 2015 Comrades Marathon finishers training programme.

She started running at the beginning of June this year. She's been following a run/walk programme and then switched to the Comrades Marathon training programme at the end of July and has been following the programme from that date on.

She also mountain bikes over weekends, she has only done 1 long run so far and that was midway through this month. She says she's had running shoes fitted properly. Currently running in the Asics Gel Cumulus 15's, she says this past week she's been struggling with a sore calf muscle around the outside near the ankle and now her knee (the front area on the opposite leg) is getting sore.

She says she managed 30 minutes today before feeling pain. She has been icing both since the weekend but is concerned that perhaps she needs to adjust the programme and cut back a bit or build up even slower. Can you assist her? She'd really appreciate it. She is hoping to run the 2015 Comrades Marathon.