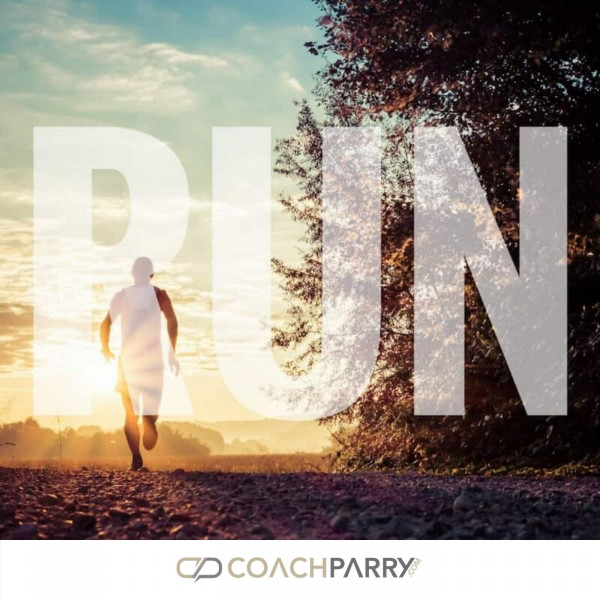 When is the best time to run your Comrades Marathon qualifier?
Today we have a Comrades Marathon qualifier related question from one of our international runners. It is from Carl Ebhrul. He said "In the training for the Comrades Marathon, the qualifying races are scheduled in the year of Comrades. For me being in Germany, it might be better to qualify in Germany's autumn."

He did this last year for the 2014 Comrades Marathon and got a D seeding. He ran a 3.57. On Comrades race day, he paced for 11 hours but had serious cramps from 3. He ended up power walking to the finish and ended up bagging a Vic Clappen. He finished in 11.47. It was his first ultra marathon.

Do you think qualifying so late in the season , late in our year, would be a good decision? He relies on his long runs and started after he got the qualifying time, maybe the pacing got slower after that?