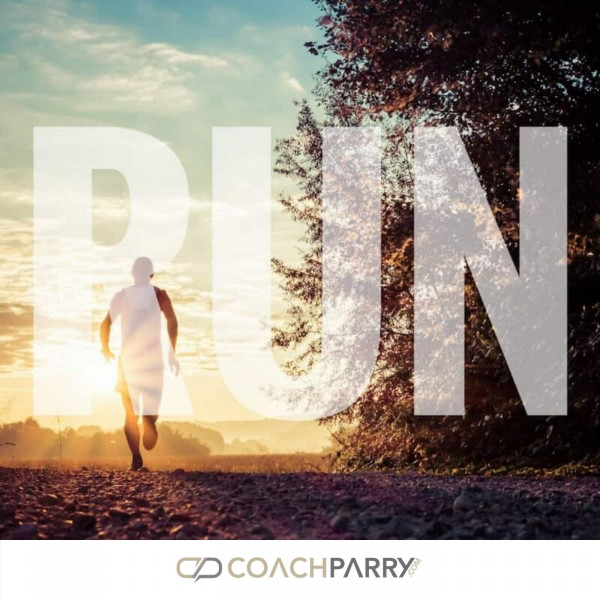 Cross training and the Comrades Marathon: Will it help Terry?
Terry submitted a cross training question and how it relates to training for the Comrades Marathon. Terry says "I am many months into recovering from a proximal hamstring tendinopathy, which has prevented running and spoiled my Comrades Marathon in 2014. I've been doing recommended gym exercises and about 60km per week cycling to and from the gym.

Assuming I can soon slowly start running again, is this cross training likely to be adequate for hoping to ramp up enough monthly running by January as a substitute for the early months July – December in your Comrades Marathon training programme?"

He also says he has 14 Comrades Marathon medals so he knows how tough it is to run and train for Comrades.