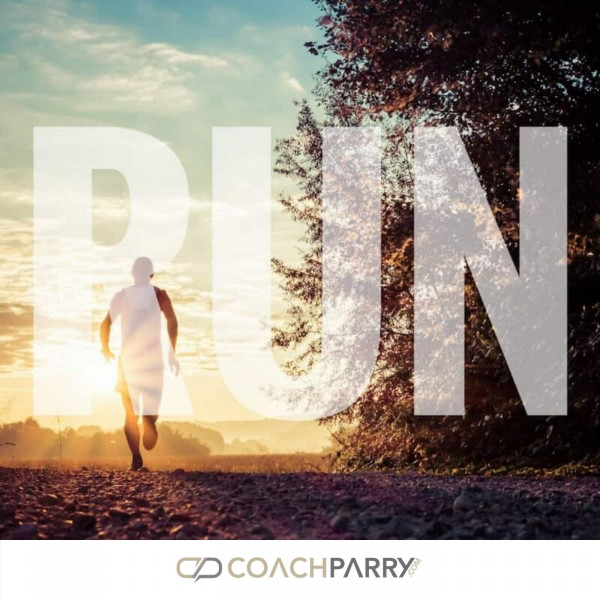 For the Comrades Marathon novice – The best advice you'll get
Our question today comes from Siphiwe Mazibuko. He's a beginner runner and will be a Comrades Marathon novice in 2015 and he would like to get some advice. He is 30 years old and the longest run he has done is 13½ km's at 7.22 per kay.

He said in July he was able to do between 20 and 25km per week over 4 days. Siphiwe asked how do you follow your Comrades Marathon training programme for the finishers medal that is on the Comrades Marathon website?

Can he finish a half marathon by the end of the year if he was to start your Comrades Marathon finishers programme right now? He also wants to know how does he go about choosing which races to run in the build up to the 2015 Comrades Marathon?