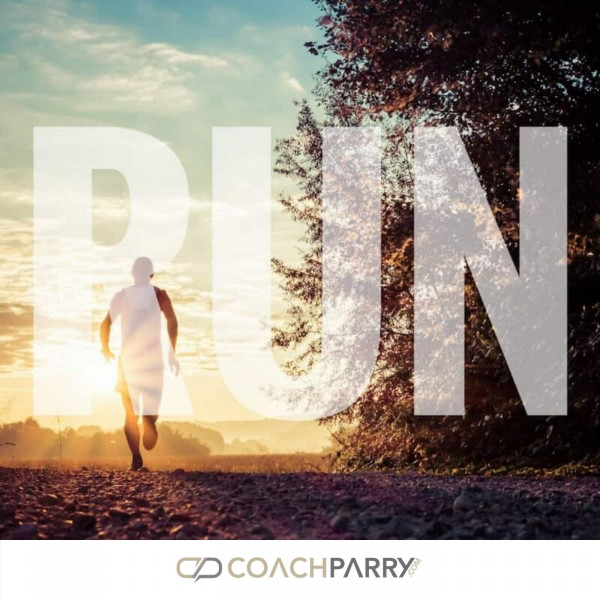 Running Nutrition: Preventing insulin spikes at the Comrades Marathon
We have a running nutrition related question on today's Ask Coach Parry Podcast. It was submitted by Daan van Niekerk. He says he has actually posted this question on the Comrades Marathon Facebook Page but they referred him to us.

He says he had to pull out of running the 2014 Comrades Marathon due to illness on the road. Listening to their very wise running captain at South Coast Striders, he visited his doctor. After various tests he was diagnosed with a condition called Reactive Hypoclycemia.

What it basically means is that when the average runner uses sugary supplements like gels, that normally have the effect of lifting blood sugar levels and give extra energy, with this condition the body reacts in the complete opposite way.

Sugar intake causes severe drop in blood sugar levels, leaving you fatigued and with no energy. Nausea sets in and you really start to feel sick. The doctor says he is to cut out sugars and rather drink isotonic drinks on race day. He also needs to keep on eating while on the road.

Daan wants to find out if there are any other runners that you know of with the same condition and how they are coping with it? He wants to run the 2015 Comrades Marathon, but he wants to make sure that he is not going to do any damage to his health on route to picking up his 6th Comrades Marathon medal.