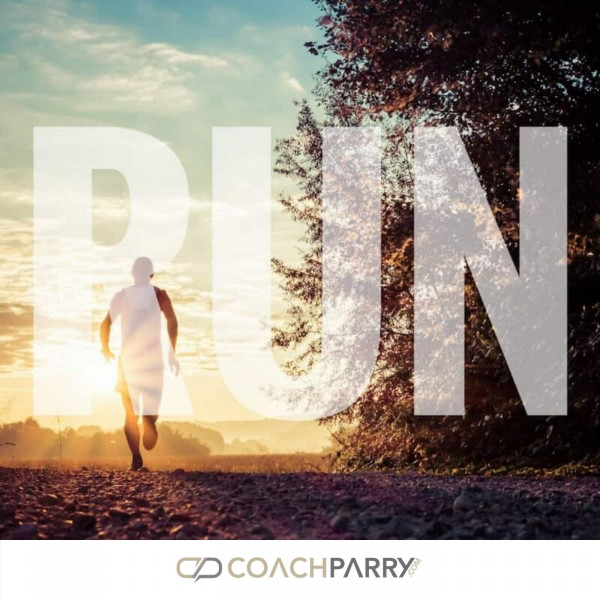 Can I start running right now and still finish the Comrades Marathon?
We answer another Comrades Marathon novice question today. Megan submitted a question through our website and this is what she asked:

I listened to one of your podcasts (Couch potato to the Comrades Marathon in 12 months) from last year and found it so motivating and helpful. I'm not quite a couch potato. I have exercised on and off over the years but never managed to stick to much of a routine.

Ever since a tot I have watched the Comrades Marathon with my family and always been along the road side cheering the Comrades Marathon runners on, so it has been my dream to run the Comrades Marathon practically my whole life.

At the age of 35 with a sport junkie Ironman for a husband and 2 boys under 5, I decided to take the plunge and enter for comrades 2015. What have I done????

I have two questions. On the rest days can I do a light spinning class or swim, or do I literally have to do nothing? And secondly, am I too late to start with the free zero to half marathon in 24 weeks programme that you guys did which launched September 1st?

I know how often you have reiterated how important it is to start slowly, but I am worried I'm leaving it a bit too late and I may be a bit too slow considering there are only 9 months left to go.

Sorry for the long-winded question, your thoughts and insights on my history may make it a bit easier for you to respond.