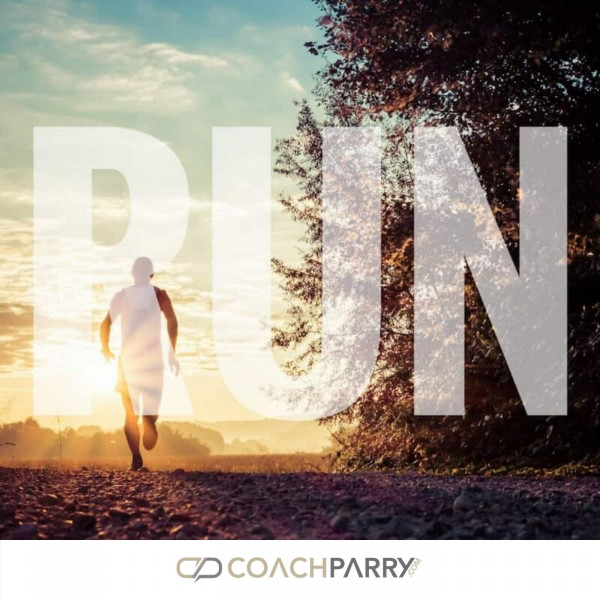 Be faithful to the Comrades Marathon and she will reward you
Stu Clifton is aiming for a Bill Rowan (Sub 9 hour) Comrades Marathon and sent us his question today. He wants to know how fast he should run Two Oceans in 2015 if his main aim is a Bill Rowan the Comrades Marathon.

He says he has already qualified at Mandela Marathon. Last year he ran 4:56 at Oceans and had a great run running the last 10km in 46min. However, on his last long run before the Comrades Marathon he picked up a calf niggle and ended up having to rest it for almost 3 weeks.

His Comrades Marathon Bill Rowan hopes went out of the window with that. He couldn't stay on pace and he knows that overdoing it at Two Oceans and on one other training run is probably what pushed him into injury.

Stu has finished 3 Comrades Marathon and has come off a training base from the Dusi Canoe Marathon, where he is a fairly competitive paddler, finishing in the top 20.