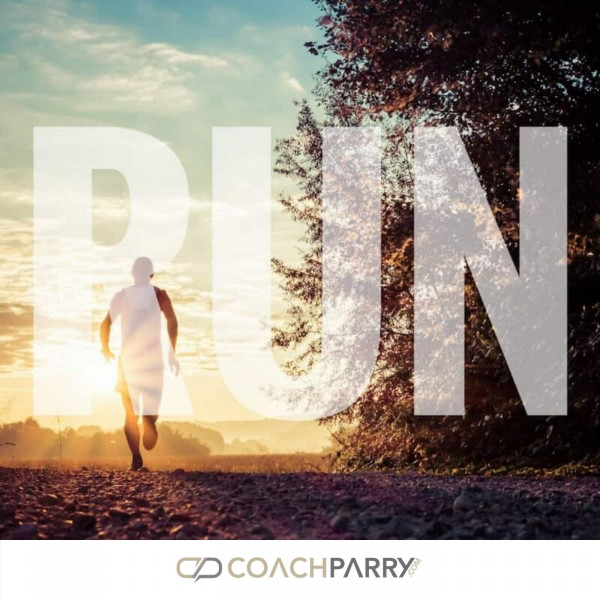 Is running the Comrades Marathon, AfricanX and Two Oceans too much?
Similar to a question we had a few weeks ago about doing the Great Wall of China Marathon and the Comrades Marathon, we got the following question in from Dave Riches today.

Dave wanted to know as a first time Comrades Marathon runner 2015, would one be able to include the AfricanX three day trail run into a training plan? Or would it be too much and require a lot of recovery being so close to Two Oceans and in the critical months leading up to the Comrades Marathon?

The aim would be to run it for the time on the legs as opposed to racing it.