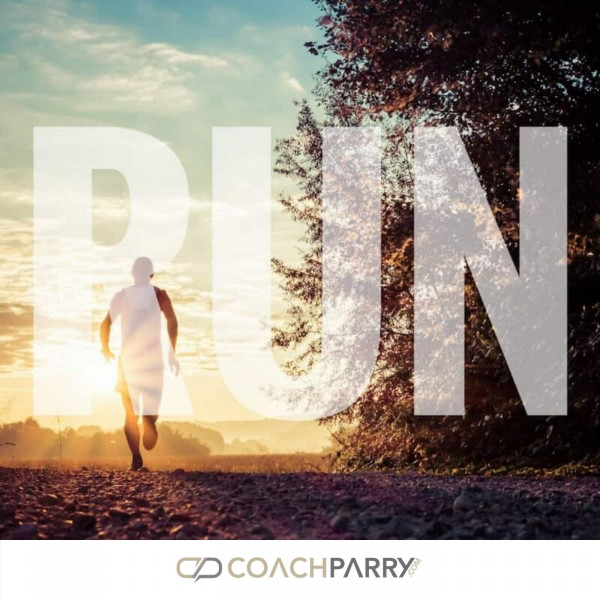 Following a broken leg, when can Riaz run the Comrades Marathon again?
Riaz sent the question for today the Ask Coach Parry Podcast and it reads 'hi guys. thanks for a wonderful show. I completed the 2014 Comrades Marathon. Subsequently to finishing the Comrades Marathon I was involved in a motor bike accident where I have broken my tibia.

Most people I speak to indicate it will take a year before I can get into running. Some are also of the opinion I will have to start by walking first before I get into any sort of running. I understand it is going to be a long process and difficult road back to running. What is your advice for getting back in running?