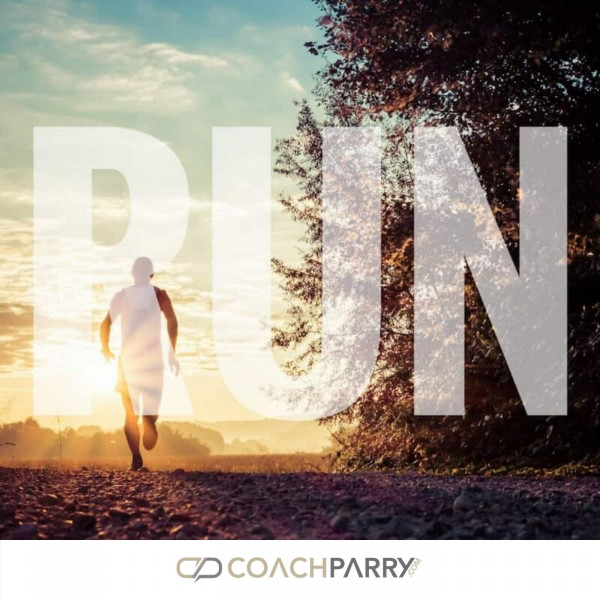 Entering the Comrades Marathon as a South African or foreign runner
Brad Segers, who is an expat South African living in Perth Australia, submitted his question today on the Ask Coach Parry Podcast. Brad is planning on running the 2015 Comrades Marathon and this is what he had to say:
Hi I live in Perth Australia and love listening to your podcasts, they're extremely informative. My question is I am about to register to run the Comrades Marathon for 2015. As a South African living abroad do I enter the Comrades Marathon as a South African or an international runner? An entry for a South African for the Comrades Marathon is R330, but as an international Comrades Marathon runner it's R2000 which is a big difference.
Would I have to do my Comrades Marathon qualifying run in South Africa if I am able to enter Comrades as a South African?