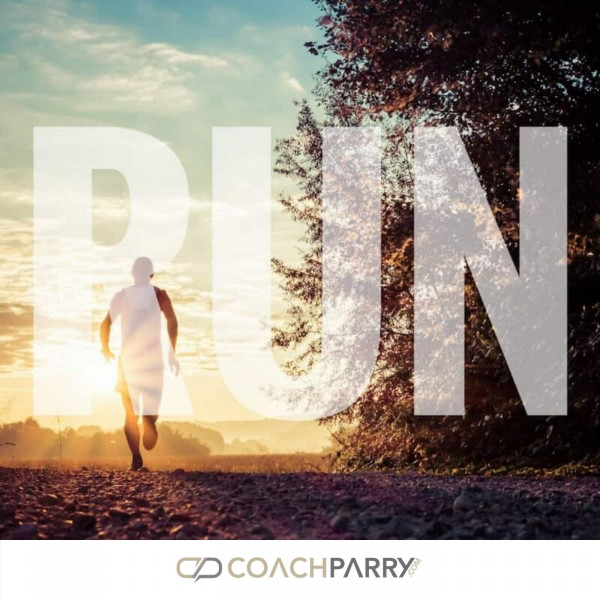 Rearranging your Comrades Marathon training to fit in a marathon
Today's question was submitted by from Gregg Dardagan. It is quite a complicated one and reads as follows:

In all of Lindsey's Comrades Marathon training programmes he has assumed dates for marathons. I know that he always says that the Comrades programme is interchangeable, so we should just change the times around of long runs or races if needed.

But after the marathons he has scheduled a weeks' rest. I want to ask what we should do if we are running a qualifier at a different time?

Greg lives in KZN and will be doing the last Comrades Marathon qualifier in 2014, in 5 weeks' time.

He is following your Bill Rowan Comrades Marathon training programme and wants to know if the marathon is at the end of November and then the rest is for 2 weeks and then minimal mileage for the rest of December before building up in January.

If he needs to run his marathon at the end of October and then rest for 2 weeks, what should he do for the rest of the year?

He doesn't want to spend 6 weeks with minimal mileage. But he also doesn't want to ramp up for the last 2 weeks of November and first 2 weeks of December and then drop off again for the last 2 weeks of December.