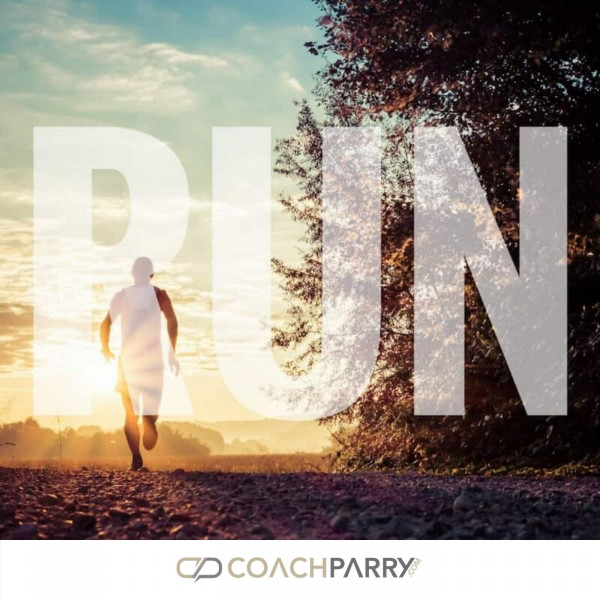 Comrades Marathon training: Taking an end of year break
David Penzhorn ran the Comrades Marathon in 2014 and is planning on going back in 2015. He submitted his question on the Ask Coach Parry Podcast website and he had the following to say:

I completed the Comrades Marathon this year. I then took 2 weeks off and then started training again for the Cape Town Marathon which did not go too well. I missed my goal time by 50 minutes as I felt terrible from the start.

I have now decided that I am going to take some time off and give myself a proper break until the end of November. What is the best way to join the Comrades Marathon Bronze medal training programme then?