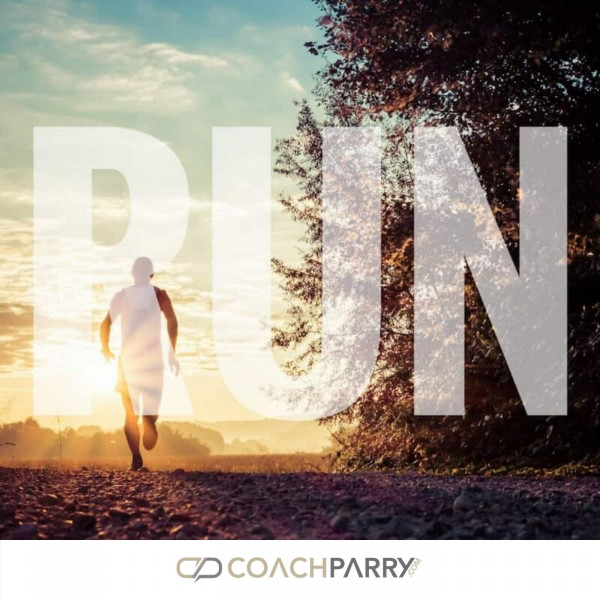 Constant injury niggles are hampering my Comrades Marathon training
We have a follow up question on this episode of the Ask Coach Parry Podcast. Debbie is training for her first Comrades Marathon and submitted this question a couple of weeks ago.

She has chatted to you before about a calf injury and a sore knee following that calf injury. As per your advice she rested it up and has halved the programme and worked her way back up to the full programme again.

She is on the Comrades Marathon finishers programme. Last week being a full week back as per the programme, she says that sadly the sore knees are back to the point that today when she went out for her 5km walk today she had to turn back as they were both very very sore.
She says she is also experiencing hip pain in her right hip and feeling very despondent right now as she can't seem to run without getting injured and is feeling like she's falling behind on the Comrades training programme.
She says she is a fit person, she is not over-weight and has built up her running on a strict run/walk programme since June so she is not quite sure why this is happening. Do you have any suggestions going forward?