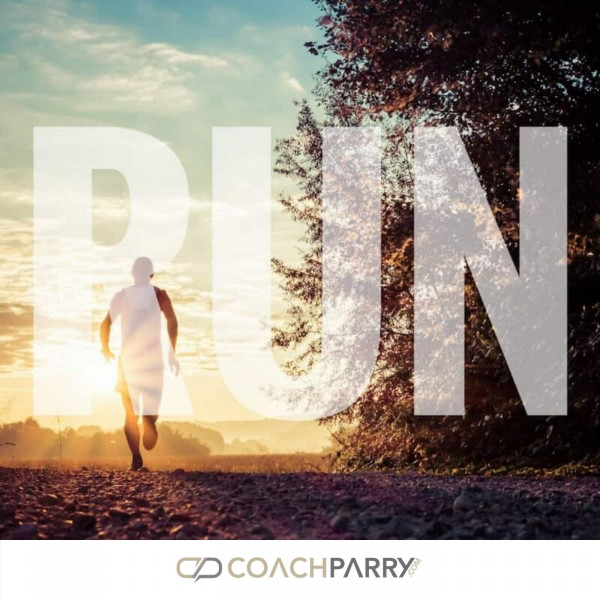 Ensure you're following the right Comrades Marathon training programme
On this episode of the Ask Coach Parry we chat about choosing the right Comrades Marathon training programme for you. Today's question was submitted by Barbara Florence. She attended the first of our 2015 Comrades Marathon webinars that we started this week and she really enjoyed it.

Barbara is sitting with a bit of a, a dilemma at the moment. It's a great question and I'm sure you can help, and I'm sure there are lots of people sitting with the same problem.

She says she's undecided as to which Comrades Marathon training programme she should target, and she was hoping that you could help. She ran her first Comrades Marathon this year. She finished in 11:28, but has been plagued with injuries related to her hips and pelvis.
She's taken a good few years to get to this point and she also knows that the Comrades Marathon up run is going to be slower, but she really wants to improve her time.
Her best marathon time is about 4 and a half hours. She ran her first Two Oceans ultra last year and she ran a 6:02. She's got a half-marathon PB of 1:52.
What Comrades Marathon training programme should she be on, and what should she be targeting as a Comrades finish time?