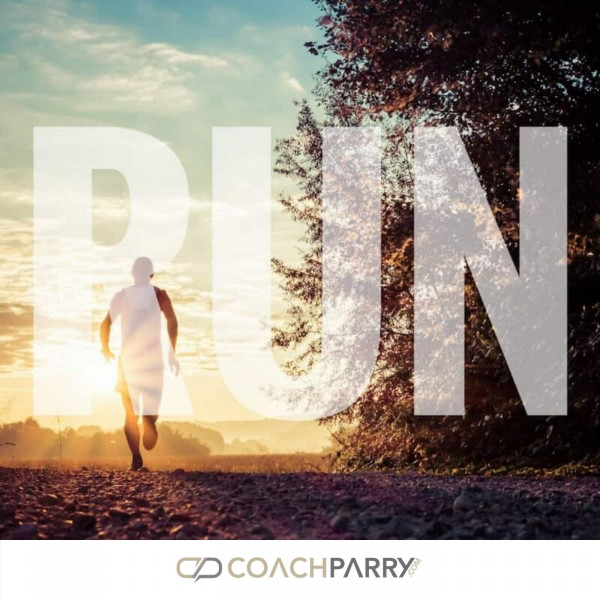 Lowering carbohydrates and increasing fat to improve your running
In this episode of Ask Coach Parry we chat about how the body uses fat for energy as opposed to carbohydrates. Patrick Kongsilp submitted his question, and it says:
"Hi Coach. So I've come to the realisation that I've been too dependent on carbohydrates for the past few years to fuel my training runs. My weight remains steady at 72.5 kg's, yet high for my height. Despite the fact that my weekly mileage has increased since August, from 56 km per week to 80 km per week."
He suspects that during the majority of his training runs his body was consuming carbohydrates and not properly trained to utilise fat. Hence, he was basically wasting energy carrying dead weight fat, which was slowing him down.
His marathon PB was a 3:08"10 back in 2004, so ten years ago, where he weighed 64kg. It was about 8 kg lighter than he is now. The best he's been able to do since then was a 3:19 back in 2012.
He's got a Comrades Marathon PB of 8:52 in 2012 as well. Looking back, he thinks he was eating a lot less carbohydrate, and his body was trained to utilise fat.
Recently he's cut down on his carbohydrate intake to normal levels, and stopped using energy gels during his training runs, although his weight is slowly decreasing. He's now down to 70.8. He's been able to do long runs at a much slower pace.
Is this normal, as he's training his body to rely more on fats to power his runs, as opposed to carbohydrate? Is his theory sound?