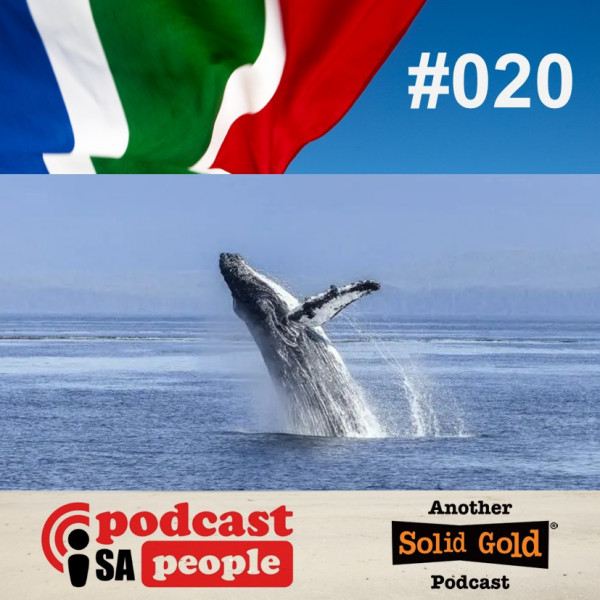 #020 Level Leventy Leven!
Of Third Waves, Lockdown Levels, and Baboons on your Palms.

Youth day and Zoomers, missing Decuplets, One Pound Fish Man, Diamond rushes in Ladysmith, Algoa Bay heritage site, Penguin Town and Baboons in the western Cape - It may seem like it's a zoo here in SA, but rugby and a sense of humour will hold us all together!