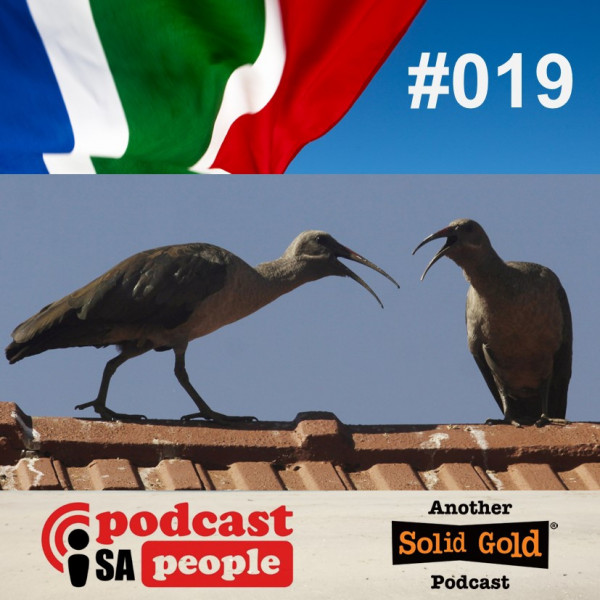 #019 Hadeda on a Cold Tin Roof
Of Decuplets, Penguins, Kitties and Wysing Vleis

From multiples of note, to musicals of note - SA People.com brings expats and locals alike great news from the world of Saffers.

Architecture, hit songs, 10 babies to one mother, blue diamonds and who can fly where - you'll find it all on our site and the chat with Jenni Baxter and Melanie Walker.

With guest appearance by backyard Hadeda!