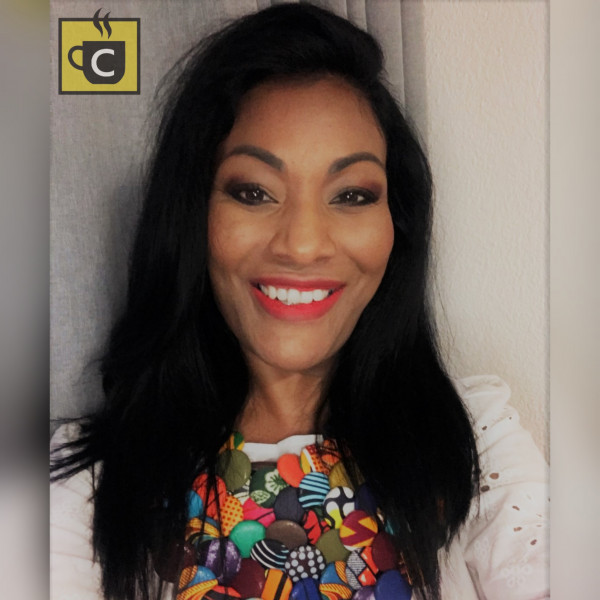 Season2: EP10: Influencer marketing in the medical aid industry - Denelle Morais
In this episode, we're in conversation with Denelle Morais, the Marketing and Communications manager at Bestmed medical scheme. She has gained significant marketing and communications experience in the Engineering, Healthcare and Financial sectors. One thing she's learnt is that these industries are inherently complex. As the marketing and communications manager of Bestmed Medical Scheme, one of the only schemes to show growth in a tough industry in 2020, is testament to the powerful passionate people behind the brand.

Grab a coffee and listen as we discuss:
The power of using customers as influencers.
The importance of treating customers as individuals and not as numbers.
The biggest learnings from running influencer campaigns in the medical aid industry.

Listen to the episode here: https://band.link/coffeeconversations

This episode is brought to you by theSALT, the first to market nano influencer channel in South Africa and part of SA's #1 influencer marketing group, Nfinity.

Please remember to subscribe to the podcast and share.

Connect with Bestmed on Instagram here: https://www.instagram.com/bestmedscheme/

Coffee Conversations about Influencer Marketing podcast is available wherever you find your favourite podcasts.

Subscribe to Nfluential's newsletter to stay updated here https://bit.ly/2DxoDC9 and follow us on Twitter at https://twitter.com/NfluentialSA and LinkedIn https://www.linkedin.com /company/nfluentialsa.