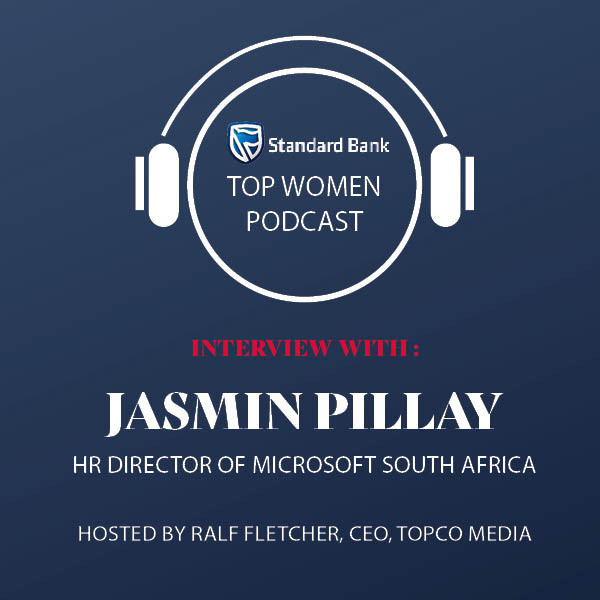 How organisations can better manage emerging cultural transitions - Jasmin Pillay
Jasmin Pillay talks on how organisations can better manage emerging cultural transitions alongside spontaneous digital disruption

HR Director of Microsoft South Africa, Jasmin Pillay, is a strong advocate for taking a programmatic approach to cultivating organisations that are seeking out and amplifying the potential of their individual employees. She believes that "the HOW is important", as South Africa now faces massive transformation and workplace culture shifts, propelling the HR function to greater heights. Her broad portfolio over the years has provided her with direct experience, across a variety of international destinations and multi-nationals, including experience with people management and matrixed business environments.

In this week's Business Unusual podcast, Ralf Fletcher, CEO of Topco Media sits down with Jasmin Pillay to discuss a host of HR-related topics, from the importance of embracing diversity of thought in organisations to long term investment in upskilling and supporting employees. Jasmin shares insight and valuable lessons that she's obtained throughout her career at one of the world's best employers, Microsoft, and sheds light on how to maximise the development of any organisation during Covid-19.