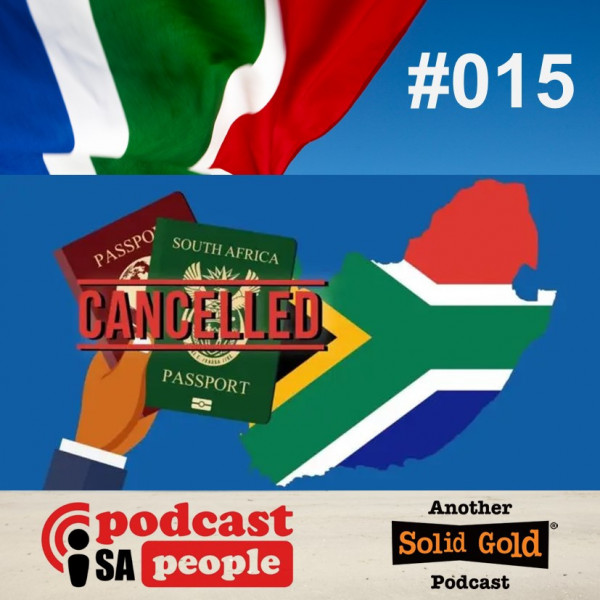 #015 Dual Citizens of the World Unite!
Keeping you up to date with your status

With the DA fighting for the citizen rights of our country's people, SA people all over the world are bringing us good news! Elon Musk on Saturday Night live, How to have a holiday while trying to get home, Brexit messing with Mrs Balls and Don't go Out in Croatia wearing a Faf Speedo!