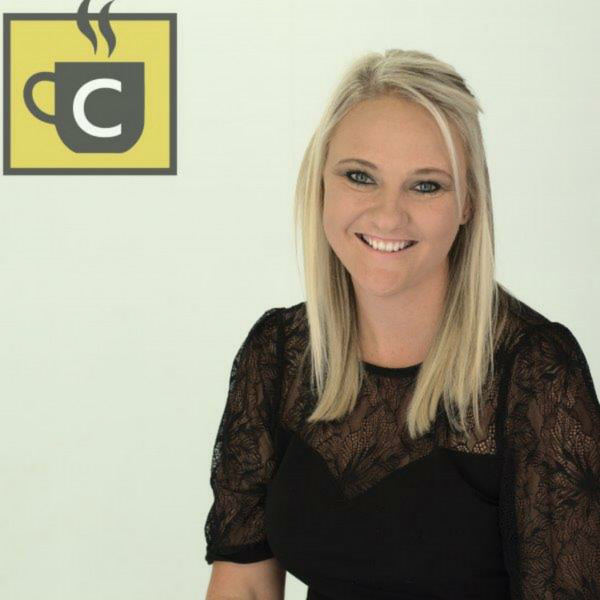 Season2: EP8: Using story-telling to market to customers - Jeanine Rainier
In this episode, we're in conversation with Jeanine Rainier. She is a Gen-Z and millennial marketing maven and is a key role-player in the evolving South African influencer marketing space. Currently, General Manager at TILT, Jeanine is an influencer marketing guru and expert in authentically translating brand objectives in a digital space.

Grab a coffee and listen as we discuss:
• Peer-to-peer vs traditional marketing.
• Why it's important for brands to build emotional relationships with their customers.
• Using story-telling to connect to customers.

Listen to the episode here: https://band.link/coffeeconversations

This episode is brought to you by theSALT, the first to market nano influencer channel in South Africa and part of SA's #1 influencer marketing group, Nfinity.

Please remember to subscribe to the podcast and share.
Connect with Jeanine here: https://www.linkedin.com/in/jeanine-rainier-39780849/

Coffee Conversations about Influencer Marketing podcast is available wherever you find your favourite podcasts.

Subscribe to Nfluential's newsletter to stay updated here https://bit.ly/2DxoDC9 and follow us on Twitter at https://twitter.com/NfluentialSA and LinkedIn https://www.linkedin.com /company/nfluentialsa.