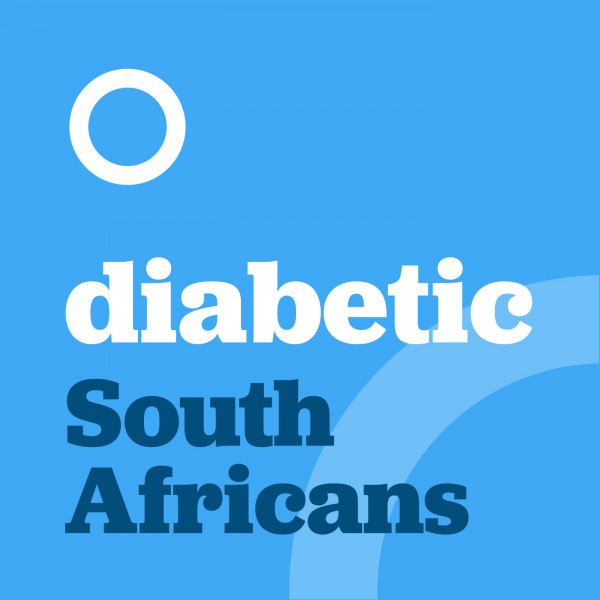 #009 What's the best exercise for diabetics?
We all know we should be more active…
But how do you exercise with diabetes?
That's what we're unpacking today.

No matter what your excuse for not exercising regularly, we've got you covered. Whether you're looking for 20 minute exercise, how to exercise at work, ways to have fun with exercise or how to exercise safely with diabetes - we have the answer.

We also explain why it's so important for people with diabetes to exercise, and some necessary precautions to keep in mind. This is the one podcast you need to listen to to understand all you need to know about diabetes and exercise.