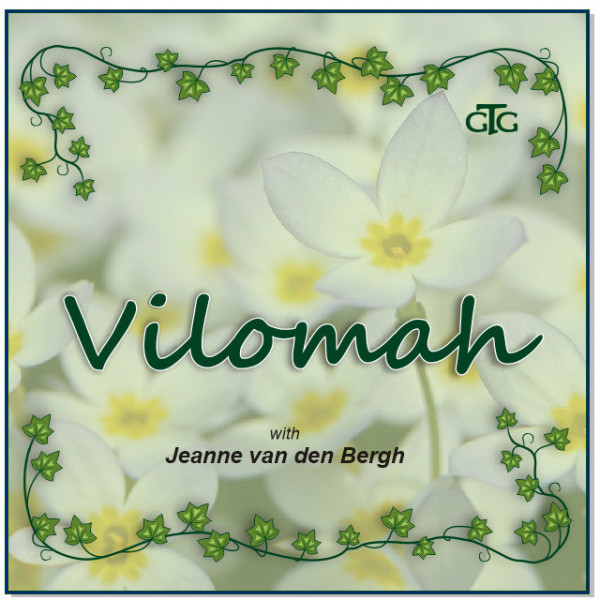 How to deal with the anniversary of the loss of your child
With the first anniversary of your child's death on the horizon, it may be helpful for you to keep in mind that your grief may return with intensity. There are no hard and fast rules regarding grieving, and not everyone will experience intense grief at the anniversary of the death of a loved one.

Being prepared for the anniversary, and being open to the feelings the event brings, can be a healing opportunity for both you and your family. In this episode of Vilomah, Jeanne van den Bergh provides some suggestions for how to approach the first year anniversary experience

Jeanne also shares her own story and the strategies she uses to remember her daughter and celebrate her life, and not only focus on her passing.

If you would like to join the Guidance to Grow Bereaved Parents Support Group and connect with other parents that have lost a child, and with Jeanne, please visit https://bit.ly/Guidance2Grow.