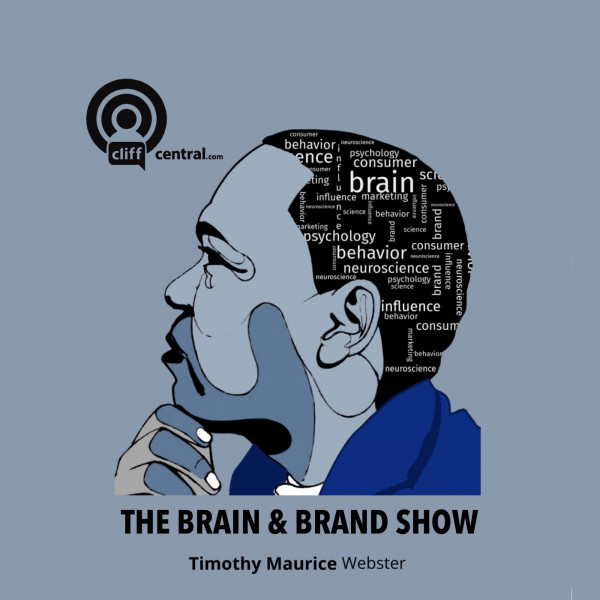 The Brain and Brand Show
Timothy Maurice Webster is a 4-time bestselling behavioural psychology author.

The Brain and Brand show explores leading global brain insights so you can apply research from Neuroscience and Behavioural science to your personal and professional possibilities.

Timothy is committed to simplifying the science of human and brand behaviour and will bring you leading thought leaders and researchers from around the world.

You'll be escorted to the edge of your brain's boundaries and discover more of who you are and how you can influence yourself, others and the world.