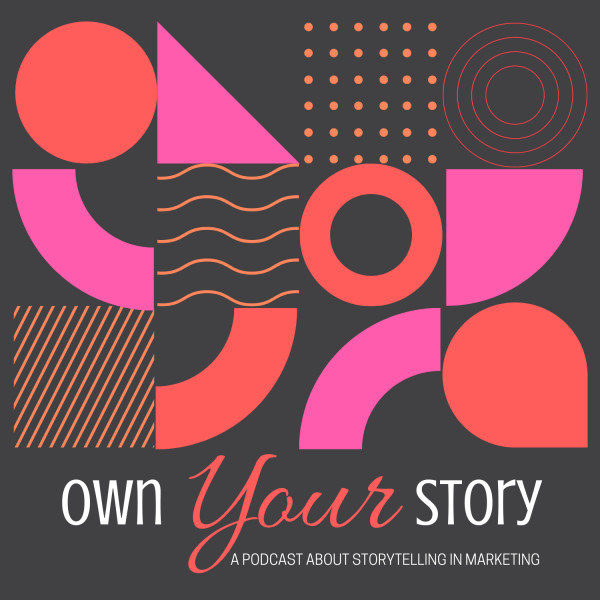 Own Your Story
— Cathlen Fourie & Tim Barlin
Storytelling has become a content marketing trend adopted by both B2B and B2C marketers and is one of the most powerful ways to breathe life into your brand. By giving your products and services an identity by capturing and sharing the stories they really are, you can take your target audience on a journey they yearn to experience.

From strategy development to content creation, publishing to distribution and promotion, this podcast is about making Content Marketing work for your brand.

Tell your story. Stories matter. Good ones make a difference.