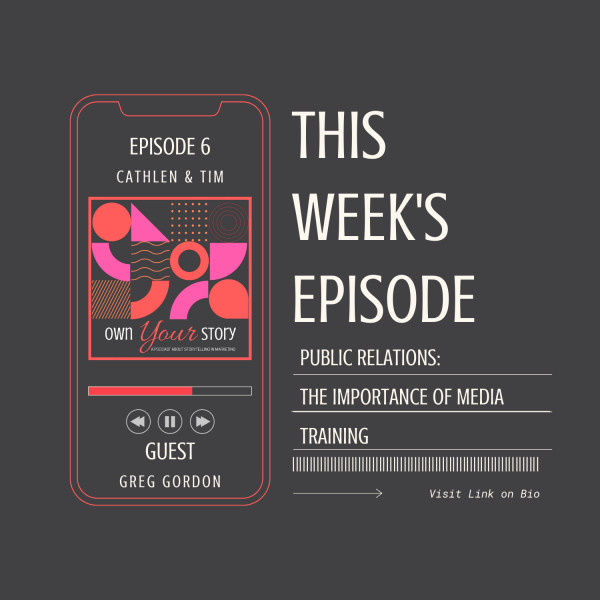 Public Relations: The Importance Of Media Training
A media interview is a fantastic opportunity for a brand's spokespeople to position themselves as thought leaders, subject matter experts and to create positive coverage for their business. Spokespeople are typically the CEO or a top-level executive, as they understand their business better than anyone.

If a brand wants to get more media coverage for their business it's essential they're seen and heard in the media on a regular basis. Journalists are constantly looking for interesting and engaging stories they can develop for their viewers and listeners. When CEO's, business owners and Entrepreneurs make themselves available for commentary in the media, they position themselves and their brand in a powerful way so people take notice of what they have to say.

Media training can be highly effective in helping spokespeople develop the necessary skills to get their message across succinctly and with impact. And when you are an effective spokesperson, the media will return to you again and again for expert commentary on your area of expertise.

In this episode of Own Your Story, Cathlen Fourie interviews Greg Gordon, one of South Africa's most experienced business, technology and lifestyle journalists and partner at The Editors Group, a firm that offers training in media strategy and writing.