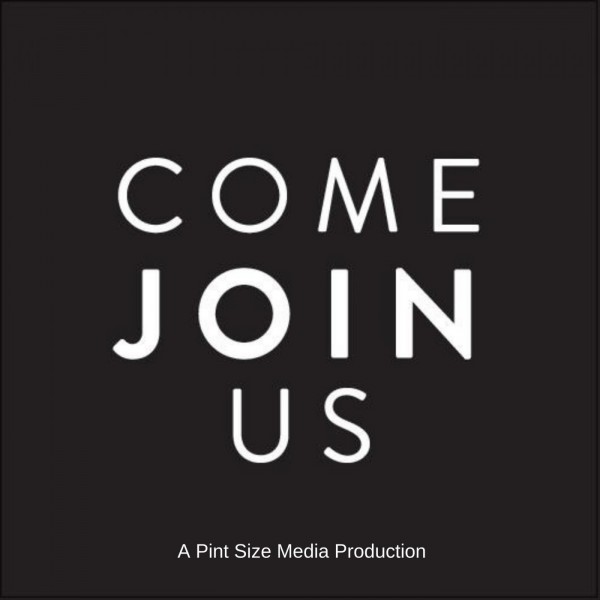 Come Join Us Podcast
In just seven years, Come Wine With Us™ South Africa has evolved from six people sitting around a kitchen table into a custom offering that can't be found anywhere else.

Come Wine With Us™ South Africa expanded not only in the size of its community but also to exploring different beverages and brands. Made with the lovers of all things food, drink and travel in mind, Come Wine With Us™ has evolved into Come Join Us® South Africa, which promises to offer bespoke experiences to anyone who never wants to do the same thing twice.

Founder and host, Sybil Doms, not only studied at Banhoek Valley's Institute of Culinary Arts (ICA), but she also spent time learning from some of the industry's best-known chefs. Following this, she was awarded a prestigious Sommelier Scholarship at Waddesdon Manor in the UK, which she completed before returning to South Africa. Before returning to her roots of food, travel and wine, Sybil enjoyed the experience as a freelance fashion, décor and food stylist.

The Come Join Us podcast is all about chatting to likeminded people, foodies, as well as masters of their craft, being it winemakers, master distillers or anybody we find really interesting. A proudly South African podcast where we would like to introduce the world to real people, real talent and real conversation.